Web Design Consulting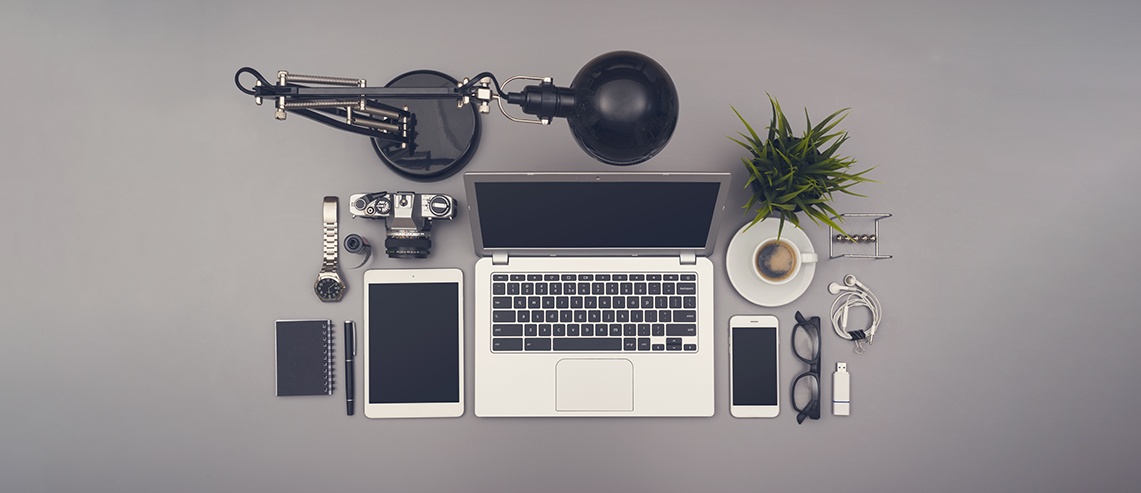 A website says a lot about a business. What does yours say?
When you hire a professional web design company, you typically get what you pay for. In addition to creating a website that's both visually appealing and easy to navigate, your web design should also take into account some of the more technical factors, such as SEO, page speed, social integration and mobile support.
---
Web Design Services
New site
Is your business in need of a new website? If so, we can help! We start by taking a look at some of the top sites in your niche to see what they're doing right and how we can do it better. We like to meet with our clients, either in-person or over the phone, so we can bounce ideas around and get a feel for how the website should look and what functionality is necessary for your particular business. We would then create some mock-ups and tweak the design accordingly until we're ready to go live. We can also help you secure a domain name and provide you with a hosting package, if necessary.
Site redesign
Does your site need a facelift? Whether you're re-branding or if you just feel it's time for a change, our skilled team of web design experts can help you create the perfect website, specifically tailored to meet your business needs. We can also help migrate your site content to a different content management system (CMS), if necessary. We've worked with a variety of different frameworks and platforms, including WordPress, Joomla, Drupal, Umbraco, MODX and TinyCMS.
Mobile Support
According to the most recent comScore data, More than 75 percent of all Americans who use the Internet (age 18+) now access digital content on mobile devices. That's why it's critical that your website either redirects mobile users to a mobile-friendly subdomain or uses responsive or adaptive technology. Don't get left behind. Mobile isn't going anywhere and if your website isn't mobile-ready, then you could potentially be missing out on a lot of revenue. Google has already started omitting non-mobile-friendly sites from search results. Additionally, there is a lot of evidence suggesting that using a mobile-friendly design could boost your online visibility.
Site management
Webmasters can be pricey. That's why we offer affordable web management solutions to fit your company's specific needs. Our contracts are fully customizable. Whether it's a few hours here and there or a long-term commitment, we can come up with a plan that works for you and your budget.
---
Request a free quote
If you have any questions, or would like to learn how we can help you build a professional website, please fill out the form below, and someone from our team will be in touch with you as soon as possible.