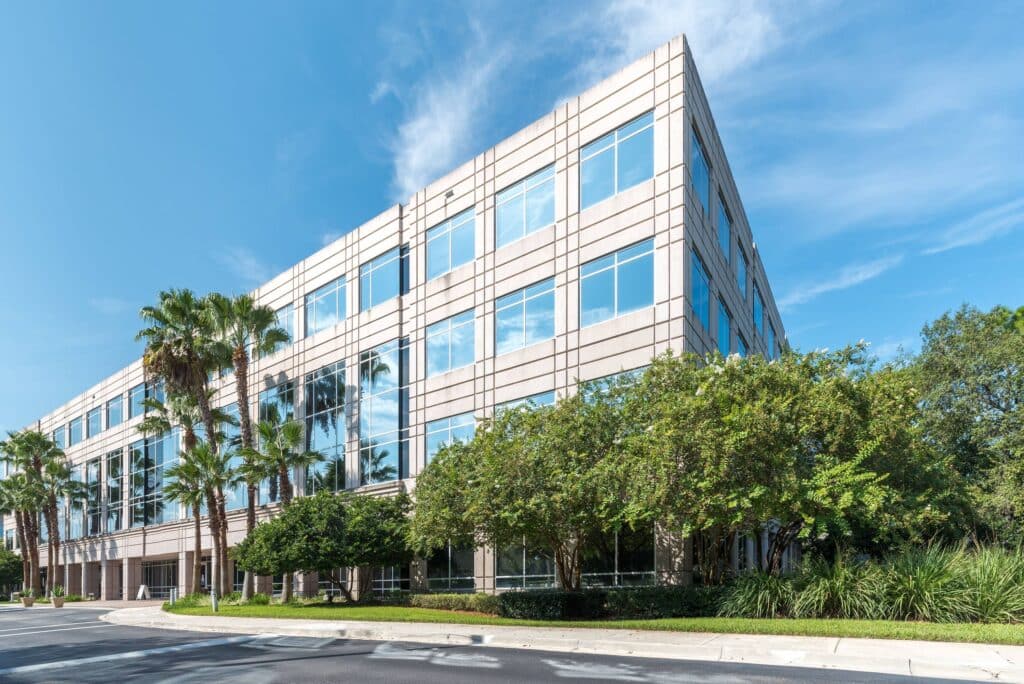 Where We're Located
2054 Vista Parkway, Suite 400
West Palm Beach, Florida 33411
Who We Are
Beymour Consulting LLC is a full service SEO and digital marketing agency based out of South Florida. Over the past decade, we've worked with clients from all around the world, ranging from small businesses and startups to Fortune 500 corporations. We're committed to providing data-driven, transparent strategies that drive traffic, increase sales and revenue, and help businesses grow.
What Makes Us Different
We believe that the best strategies are driven by data, and backed by results. Instead of using a one-size-fits-all approach, we work closely with each client to determine which specific tactics would be most effective for their particular business. Ultimately, our goal is to put your business in front of as many customers as possible.
Our Promise
We will only work with clients that we truly feel we can help move in a positive direction. We never make empty promises or commit to goals that we can't hit, and we make it a point to keep our clients informed on our progress every step of the way. Success should be measurable, and that's why we'll provide you with in-depth analytics and reporting so you can rest assured that our efforts are making a positive difference for your business.