Conversion Optimization Consulting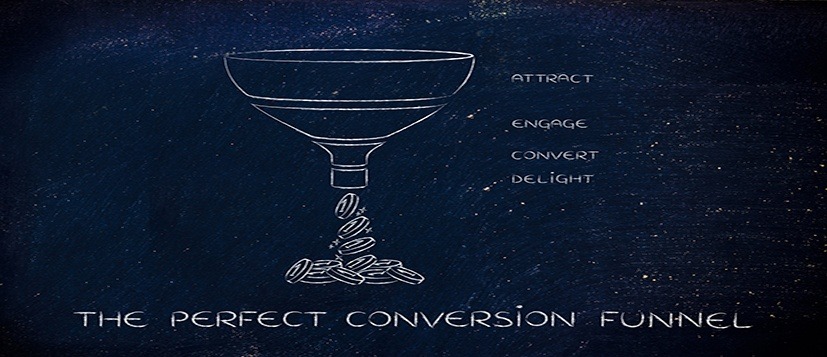 We can transform your website into a well-oiled revenue machine.
Conversion rate optimization (CRO) is aimed at increasing the percentage of website visitors that turn into customers. We help brands optimize their conversion funnel to provide potential customers with a more relevant, intuitive, and meaningful user experience. Having worked with many different clients across a wide variety of industries, we have a pretty good idea of what specific strategies can help to boost conversions on your site.
---
Conversion Optimization Services
Strategy
We start by determining what your customers want, and then we figure out a way help to help them find it in as few steps as possible. We'll analyze user behavior to identify any low-hanging fruit that could help us plug holes in your conversion funnel. and then we'll develop robust strategy designed to maximize leads and sales.
Testing
We strive to provide our clients with data-backed, results-driven campaigns.. We conduct experiments using A/B and multivariate testing software to optimize on-page elements, like copy, site architecture, navigation menus, calls-to-action, and submission forms. Each test is run until we reach statistical significance, meaning all results are scientifically proven.
Implementation
As a full-service digital marketing agency, we can handle all design, development, and content in-house. Our skilled designers, developers, and copy-writers will serve as an extension of your team. In addition to our web design and content marketing services, we can also help your business drive more traffic through a combination of SEO and PPC consulting.
Analytics
We use a variety of analytics tools to closely monitor your key performance indicators (KPIs), so we can accurately measure the overall impact of our efforts. Each month we'll provide you with in-depth analytics and reporting so you can see how our strategies are impacting your bottom line.
---
Let's get in touch
If you have any questions, or if you'd like to learn how we can turn more of your website visitors into customers, please fill out the form below, and someone from our team will be in touch with you as soon as possible.