Reputation Management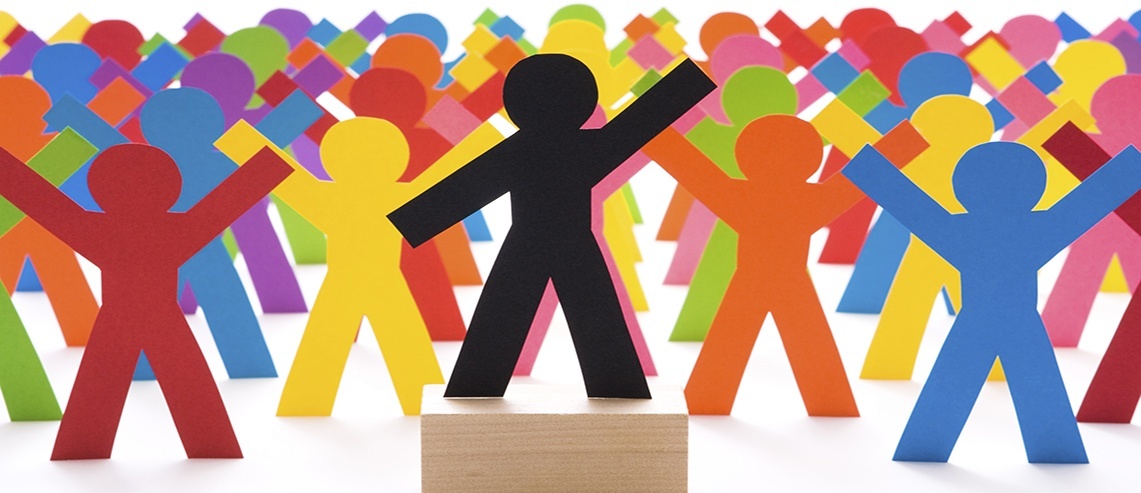 What do people see when they search for your business online?
In an increasingly digital world, your online reputation is everything. Customers rely on a combination of search, social media, and consumer reviews to vet businesses online. In addition to suppressing negative content on search engines and social media, we help brands and individuals establish a solid online presence, making them less vulnerable to negative feedback and brand associations. We have a long track record of success helping politicians, celebrities, small businesses, and enterprise corporations improve their online reputation. Chances are we can help you, too.
---
How we can help
Search engine clean up
If your business was ever hit with a nasty review on Yelp or any of the other countless review sites out there, you probably know that it's not very easy to get them removed. In fact, it's almost impossible. We develop SEO strategies to help clean up search results for branded search terms by pushing down customer complaints and negative reviews on sites like Ripoff Report, Pissed Consumer, Complaints Board, Consumer Affairs, and Better Business Bureau.
Crisis management
The way your brand handles a crisis can make the difference between a minor setback and a full blown catastrophe. The key to containing a crisis is to control the conversation as much as possible. This includes both online and offline channels. If the crisis is drawing public interest, then it's of utmost importance that the situation is mitigated as quickly and painlessly as possible. We work with digital PR firms, as well as local and national media organizations to keep tabs on the conversation, and keep you and your business one step ahead at all times.
Social media
By analyzing your social media engagement, we can gather some extremely valuable insights into how people perceive your brand. Negative brand associations can be quite damaging if they're left unaddressed, so we help brands track engagement and sentiment across all social media channels to ensure that nothing slips through the cracks. In addition to providing you with regular reports of what's being said about your brand online, we work closely with clients to help them address these issues, as professionally and transparently as possible.
Content marketing
Like the old saying goes, prepare for the worst and hope for the best. Most businesses don't consider reputation management until they need it most. We help brands develop and implement scalable content marketing strategies to provide a more proactive approach to building and maintaining their online presence. We also work with businesses to create fresh content to help suppress the negative stuff.
Feedback Analysis
As a business owner, you can't expect to please everyone. Fortunately, some situations can be avoided. If your brand has received a significant amount of negative feedback, it's important to understand which specific aspects of your business need the most improvement. That's why we compile a feedback analysis for your brand, to help you identify your customer's biggest pain points. Much like a sinking ship, bailing out the water is pointless if you don't first stop the leak.
---
Request a free quote
If you have any questions, or would like to learn how we can help you clean up your online reputation, please fill out the form below, and someone from our team will be in touch with you as soon as possible.