Pay-Per-Click (PPC) Consulting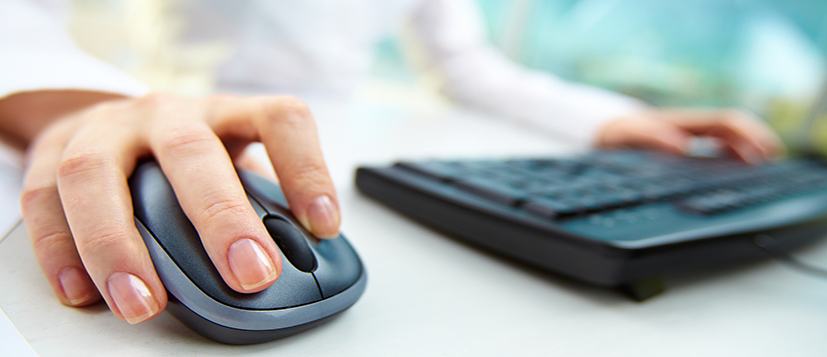 We manage and optimize your PPC campaigns so you don't have to.
PPC is one of the fastest way to increase traffic to your website. Unlike SEO, which can take months to see results, PPC ads are up and running within minutes. As a full-service marketing agency, our team of PPC experts are equipped to handle every aspect of your campaign. We'll provide the ad copy and keyword research, and we'll take care of all implementation, maintenance, and reporting.
---
Our PPC Services Include:
Account Setup
We make the account setup process as simple and painless as possible. We'll walk you through each ad platform, so you can understand how everything works, and then we'll get started building out your campaigns.
Keyword Research
We take the guess work out of keyword research. We help businesses identify which keywords will provide the most value, as well which keywords are resulting in wasted ad spend. All of our decisions are backed by data.
Ad Copy
The better your ads perform, the less you pay for each click. We help brands create compelling PPC ads to increase click-through-rate, improve quality score, and lower cost per click. We also conduct A/B testing to measure and compare ad performance, and continually improve your ad campaigns.
Conversion Optimization
Clicks are worthless if they don't result in conversions. We take a look at how users are interacting with your site, and we use a combination of conversion optimization techniques to fine-tune your site to increase sales and revenue.
Analytics and Reporting
We provide in-depth analytics and reporting so that you can monitor the progress of our campaigns every step of the way. We track a variety of metrics, and compile monthly reports to show how our efforts are helping improve your bottom line.
PPC Training
Interested in taking PPC in-house? We provide training and support for companies that are looking to expand their team's PPC knowledge. Whether you're just starting out, or if you're looking for new ways to take your campaigns to the next level, we can help.
---
Let's get in touch
If you have any questions, or if you'd like to learn more about our PPC consulting, please fill out the form below, and someone from our team will be in touch with you as soon as possible.