Analytics Consulting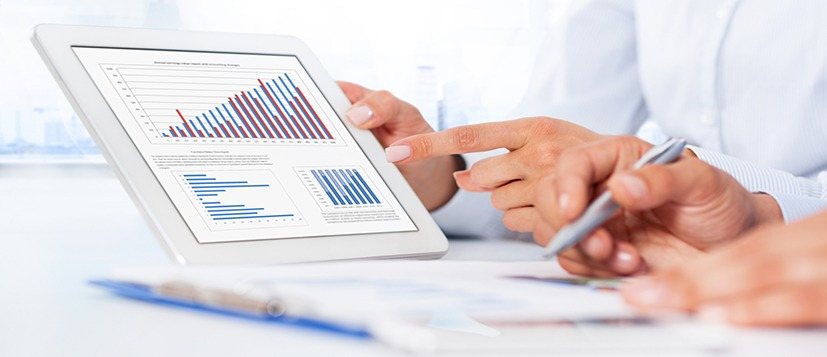 Curious how your campaigns are performing? We can help.
It's important for businesses to know that their marketing dollars are being spent wisely, and more importantly, how they can improve their campaigns to increase visitors, conversions, and sales. As a full service digital marketing agency, we don't just observe and report; we use your data to help you grow your business, through a combination of online marketing channels.
---
Our Analytics Services Include:
SEO Analytics
We use a variety of different platforms to measure your SEO performance. We look at things like rankings, links, search impressions, and organic web traffic, to determine what's working, and how to improve your organic search visibility.
Conversion Analytics
Are your website visitors converting into paying customers? Our conversion optimization team will evaluate your site to determine which aspects could be improved to help you increase your overall conversion rate.
Social Media Analytics
The key to boosting social media ROI is understanding how to cut through the noise in order to reach your target audience. We help brands determine which specific channels and content will provide the most value and engagement.
Competitive Analytics
A competitive analysis is a great way to see how your brand compares to other businesses within your niche. We look at a variety of different metrics, including social engagement, backlink profiles, rankings, age of site, domain authority, and press mentions. Based on our analysis, we can provide a detailed summary of what should be done in order to dominate in your industry.
---
Let's get in touch
If you have any questions, or if you would like to learn more about our analytics services, please fill out the form below, and someone from our team will be in touch with you as soon as possible.