Social Media Marketing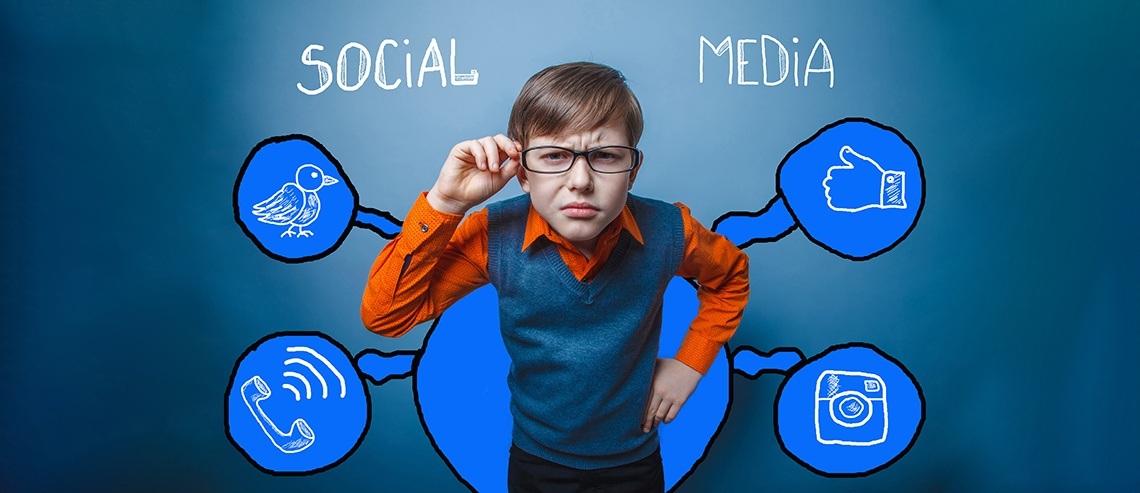 We use social media to help brands build thriving online communities.
In 2017, it's no longer optional for brands to have a presence on social media – most consumers have come to expect it. Most of us use social media on a daily basis, so if you're brand isn't active on social media, you could be missing out on potential customers.
---
Social Media Services
Demographic Research
We'll help you collect and analyze social data, so you can gain more insight into your primary demographic. In addition to helping you identify your target audience, we'll show you which types of content they like to engage with, and even what time of the day they're most active. We'll provide you with a complete breakdown of your followers, and a comprehensive analysis of how your content is performing based on a variety of engagement metrics.
Content Strategy
Social media works best when you have a solid content marketing strategy in place. We develop content strategies to help you build your social following and promote your business across as many channels as possible, including Facebook, Twitter, LinkedIn, Pinterest, and even video platforms like YouTube and Vimeo.
Content Curation
Social media is a great tool for businesses to use to promote their products and services, but you never want to be too self-serving. We work with clients to diversify their social media content, by identifying the top performing content for their specific niche. We can also create weekly, monthly, and quarterly content calendars, to help you plan your social media strategy in advance.
Paid Promotion
Some of the more popular social networks, like Facebook and Twitter are highly over-saturated with content. This makes it difficult for brands to maintain organic exposure. An effective way to combat this problem is using paid and promoted content. Over the years, social channels have improved targeting for paid promotions, allowing brands to target specific customers based on gender, age, location and interests. This is a great way to get more eyes on your content and hopefully convert more users into customers.
---
Let's get in touch
If you have any questions, or if you would like to learn how we can help you increase your social media ROI, please fill out the form below, and someone from our team will be in touch with you as soon as possible.